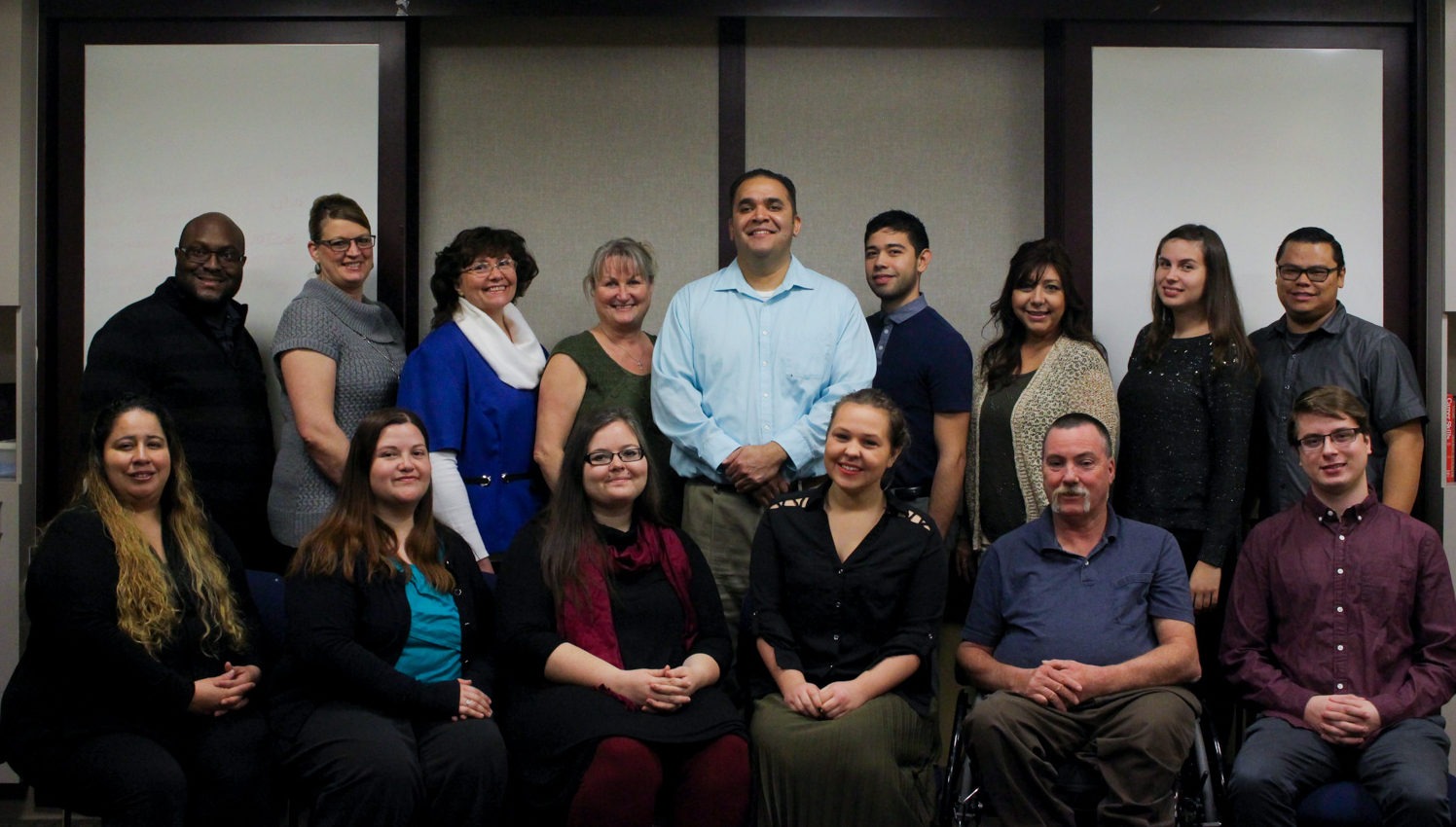 Top, left to right: Ron Ferguson, Tammy Hartsch, Ruth Cain, Patty Grubbs, Jimmie Soto, Luis Ortega, Claudia Villalobos, Stephany Cisneros, Daniel Gandarilla
Bottom, left to right: Renee Hernandez, Laura Rodriguez, Catie Nordstrom, Haley Malone, Harvey Clowers, Santeri Salomaki
Missing: Jessica Carrillo, Susan Privett, Carol Henry, Jan Lemucchi
OUR MISSION
The mission of Independent Living Center of Kern County is to empower people with disabilities to grow creatively, professionally, and personally; and educate the community about disability related issues. It is the vision of Independent Living Center of Kern County to promote positive change in society; leading to the integration and acceptance of persons with disabilities within our community.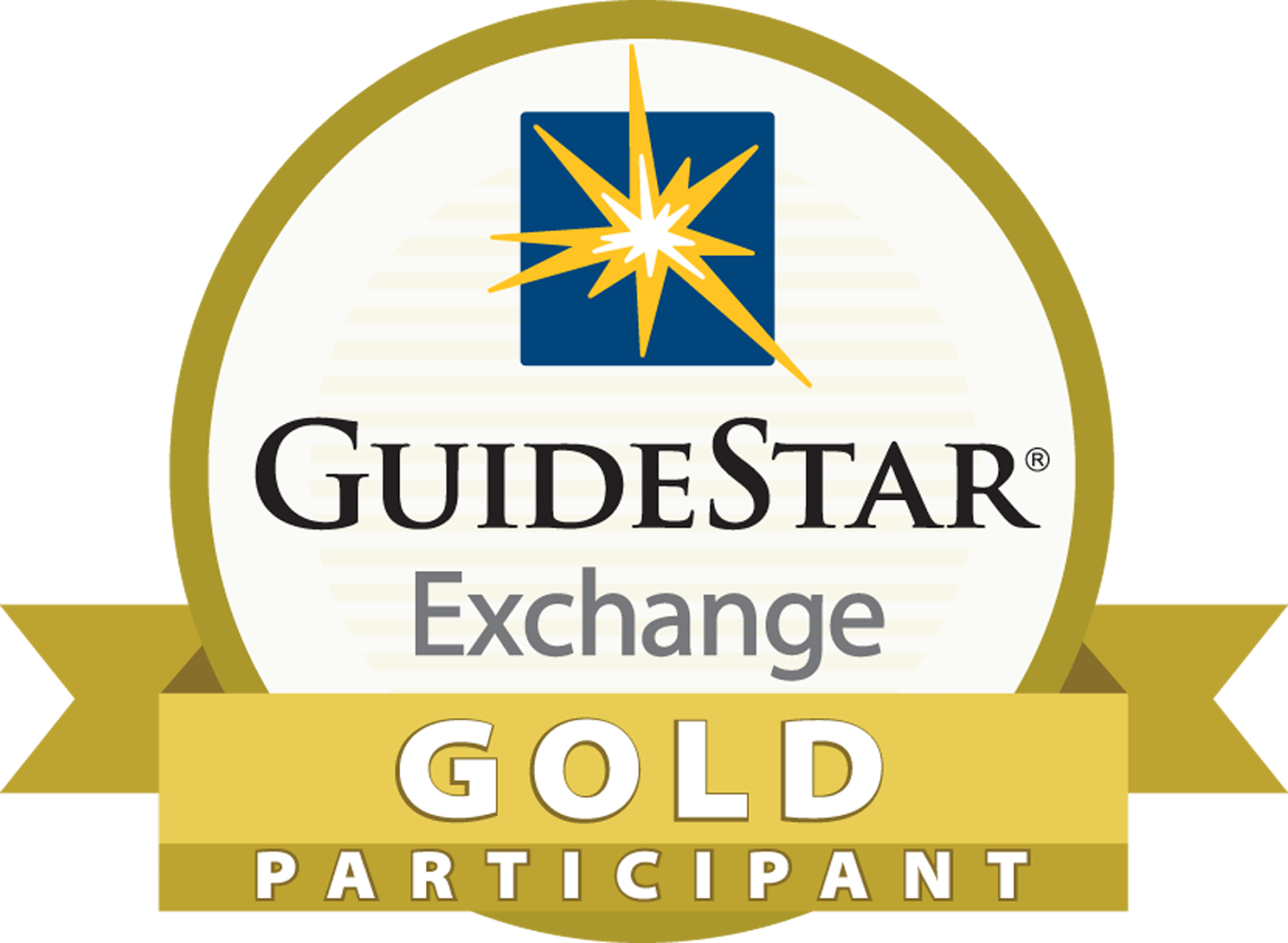 Assembly Bill 2565
Title: Independent Living Centers: State Funding
Author: Assembly Member Rudy Salas
Summary
Relates to the operation of independent living centers and certain state funding. Deletes the provisions excluding the centers that were previously established and maintained with federal funding, thereby making those centers eligible for prescribed state funding.
Status
02/19/2016 INTRODUCED.
03/08/2016 To ASSEMBLY Committee on HUMAN SERVICES.
Bill Text
02/19/2016 – AB 2565