Equal access and effective communication continue to be a top priority for the ILCKC Deaf and Hard of Hearing Services Department. With the safety of our interpreters and community in mind, we have made adjustments to how interpreting services are provided.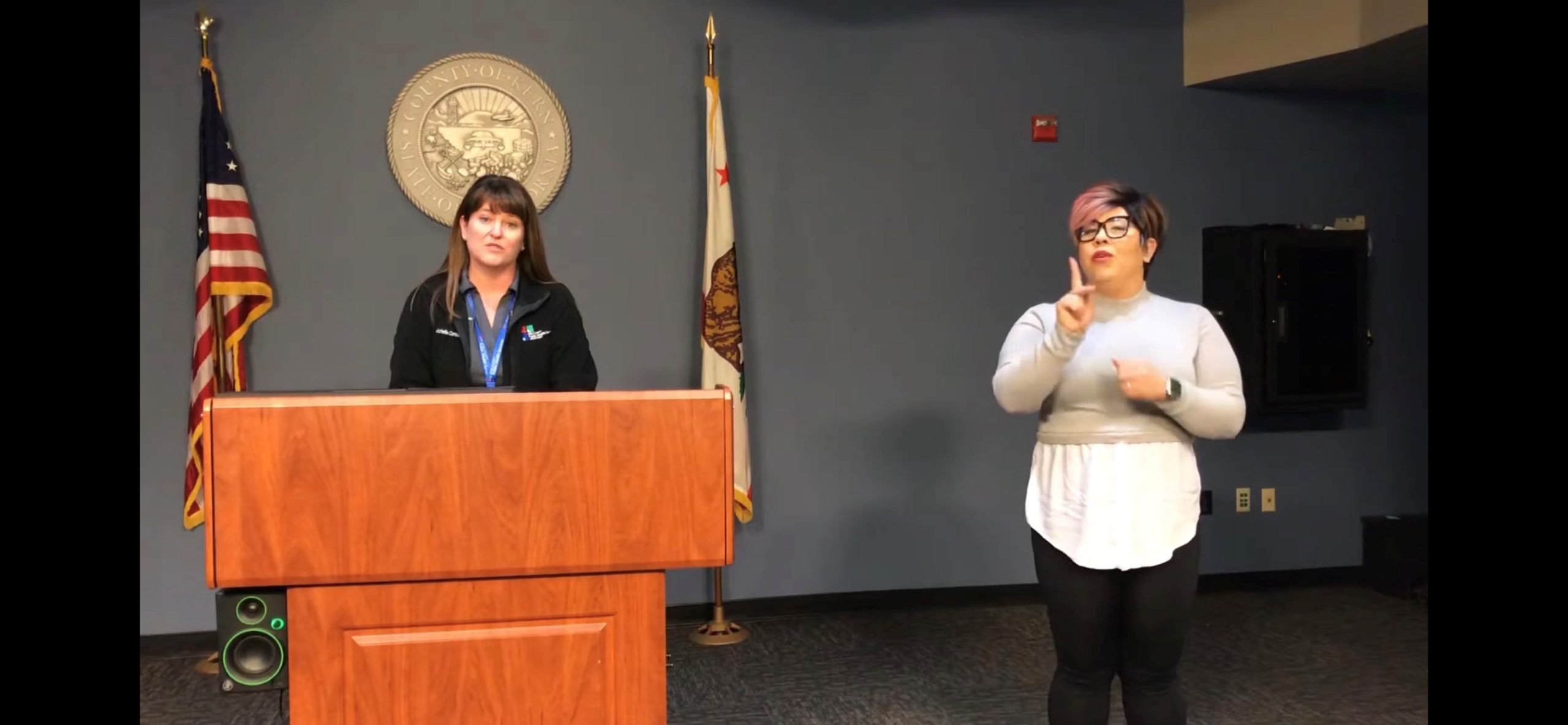 Since COVID-19 has presented challenges with live, in-person interpreting, we have responded by instead offering Signed Video Interpreting (SVI).

This consists of providing remote interpreting services via ZOOM and Webex. Although, not ideal, using video conferencing allows us to provide access to the Deaf and Hard-of-Hearing community while keeping everyone safe.
If you have any questions or need to contact our department please contact us at:
(661)325-1063 (voice)
(661)369-8966 (videophone)


[email protected]
Follow ILCKC Deaf and Hard of Hearing Services on social media for video updates regarding COVID-19 (ASL interpretation provided).