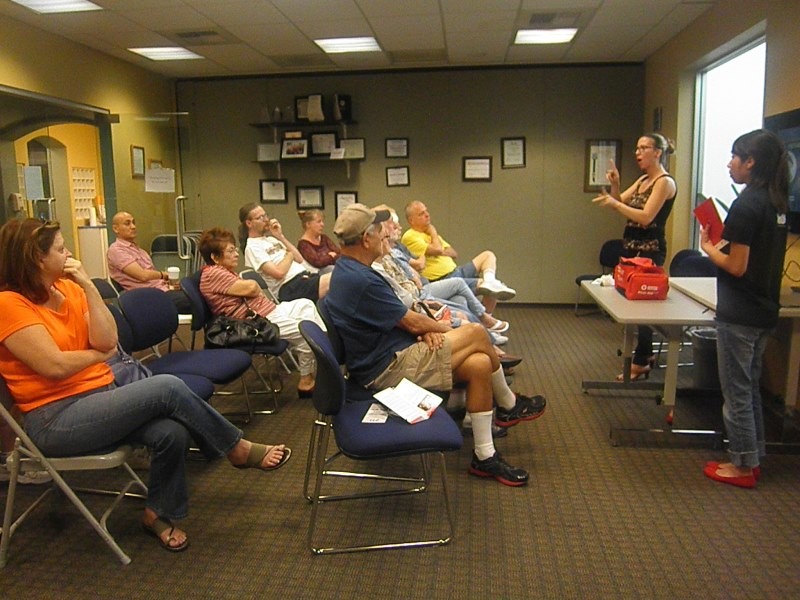 Independent Living Skills Training is designed to improve or maintain the ability of the individual(s) to live as independently as possible in the community. Training assists in recovering skills that have decreased as a result of onset of disability or teaching of these skills that a person with a disability has never had the opportunity to learn proficiently.
ILCKC empowers consumers with the knowledge to perform the daily tasks essential for maintaining or obtaining independence. Life skills can include the following: household budgeting and financial management; utilizing public transportation (GET) or local paratransit (GET-A-Lift); navigating through the social services system; problem-solving techniques; personal safety; Attendant Care management such as interviewing, training, hiring, and terminating Personal Assistants; and becoming a proactive consumer of health care such as understanding medications, questions to ask of a physician, and choosing a primary care physician and specialists.
IL Skills classes are offered on the second and fourth Tuesday of each month from 2:00 p.m. to 3:00 p.m.